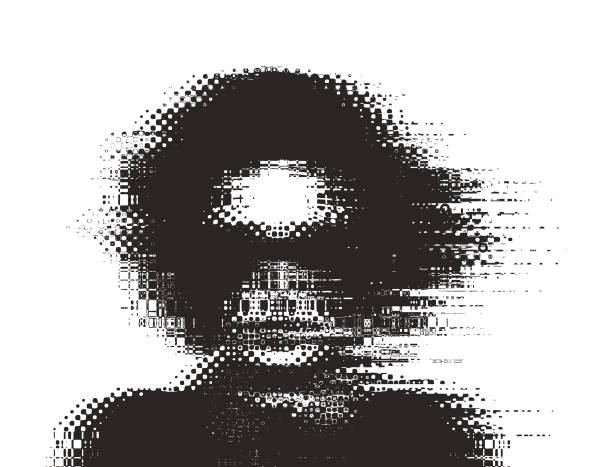 "My step-father was my first. My first experience with a male was with my stepfather. My first picture of how romantic relationships should be was with my stepfather. For two years, ages 10-12, my stepfather and I were in a relationship. Did it fall into the category of a relationship as we know it? No. But in the eyes of a child that was all I knew. There was no love, no affection, no connection, no communication, nothing. It was simply sex – lay there and disappear to my secret hideout." – Bk: The Best Way Out by Faithe Preston
Child sexual abuse gives a child a distorted image of themselves, family, INTIMACY and so much more. Many victims become promiscuous later as teenagers and adults and are unable to connect intimately during sex. Not only that, many have failed relationships, marriages and keep a distance from family. Abuse is just like a chronic illness it is persistent and otherwise long lasting in it's affects that comes with time.
We must be vigilant in our efforts to stop and bring awareness to child sexual abuse. And we must be just as diligent in providing healing and wholeness to those who have been abused. #healthebrokenheartedsetatlibertythemthatarebruised
*Chronic Illness definition provided by google.